Care 4 you in Spain

A helping hand whenever you need us.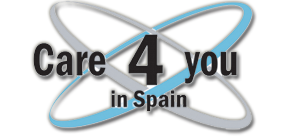 Location
51 Av .Dr. Artero Guirao
30740 San Pedro del Pinatar
Hours
Mon-Fri: 8am-8pm
Sat & Sun: 8am-7pm
About Care 4 in Spain
Care 4 you in Spain has been established for over 14 years set up by Gill Horsburgh who still is today the owner and C.E.O of the company.
We are one of the leading providers of care services along costa blanca south , costa calida and inland as well.
Our head office is still based in San Pedro del Pinatar.With someone always available to help and assist with your care enquiries.
We have vast experience and expertise in many areas of our industry and as always pride ourselves on our consistent high quality of care carried out by our fully committed professional and compassionate team of carers.
Our price structures are based on the assessment of each client's individual requirements. These assessments are free of charge and without obligation  
Professional Care.
There are times in all of our lives when we need a helping hand Care 4 you is always there ready willing and able to assist with all of your care needs.Ranging from a little help around the house to more challenging roles associated with coming home from hospital after an operation or treatments Alzheimer's Dementia and many more of the challenging illness we all have to sometimes face.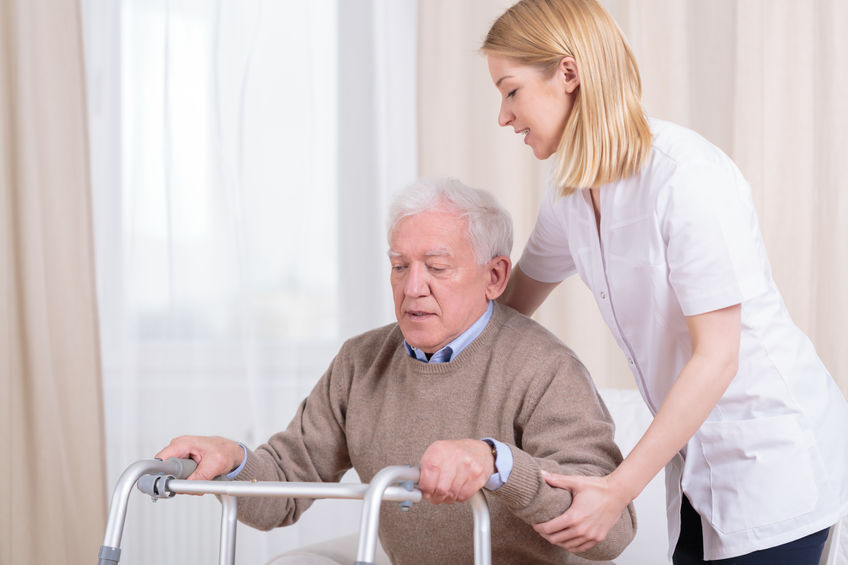 24/7 answering service with rapid response care teams.
Services can range from a simple companionship role respite sits at home or in hospital a little help around the house through to the more complicated roles that cover the many aspects of care as for instance when coming home from a hospital stay or recovering from a serious illness.the onset of dementia or one of the many other challenging illnesses that may require a helping hand..
Being a professional experienced and compassionate company we will always endeavour to help in whatever way we can.
We also have a vast range of professionals who work alongside our care teams including chiropodists, osteopaths, dietitians , medical translators equipment hire/sale companies and many others who help and assist us as required.
Just ask and we will always do our best to arrange whatever service you require.
Chat With An Expert.
Our C.E.O. is available and always happy to help.
Experienced Experts
Vast experience and Expertise in Domiciliary Care over 14 years
Short Wait Times
Care plans and Care teams up and running within 48 hours or less.
Dedicated Team
Dedicated team of professional highly motivated and compassionate carers.
Frequently Asked Questions
Is home care expensive?
Care 4 you base all of their prices on the individual needs of their clients that being from an hour a day or week through to 24/7 live in care. our aim as always is to have a pricing structure that is both flexible and competitive.
What if I live outside of Spain and what if i can't get hold of my parents one time when they are both old and infirm?
Our staff are known for their compassion and going the extra mile… we will always ensure all of our clients who have family abroad feel safe and secure in the knowledge that Care 4 you is always there at their side.Our C.E.O prides herself on knowing all of her clients personally along with building a relationship with the family as well.thus making sure that each client receives the highest standard of care at all times and their family have peace of mind..
What happens if my loved one passes away and i can't get to Spain straight away? Can you help?
 Care 4 you work with many of the top established insurance companies based here on the Costas along with our C.E.O having many years experience dealing with all the local funeral directors, solicitors, estate agents and all relevant organisations.so we can contact them all on your behalf.
Our Location
51 Av .Dr. Artero Guirao
30740 San Pedro del Pinatar